Discovering Italy
A journey in the most beautiful and charming locations, recommended and selected by our experts
Vin Reale Travel was born from the meeting between the Vin Reale company, which takes care of selecting quality wines and selling them in Norway, and the passion for Italian wine culture. The purpose is to provide unique experiences through tours in different parts of Italy to discover how Italian wines are produced, to taste local food that goes perfectly with them and to visit wonderful cities with expert guides.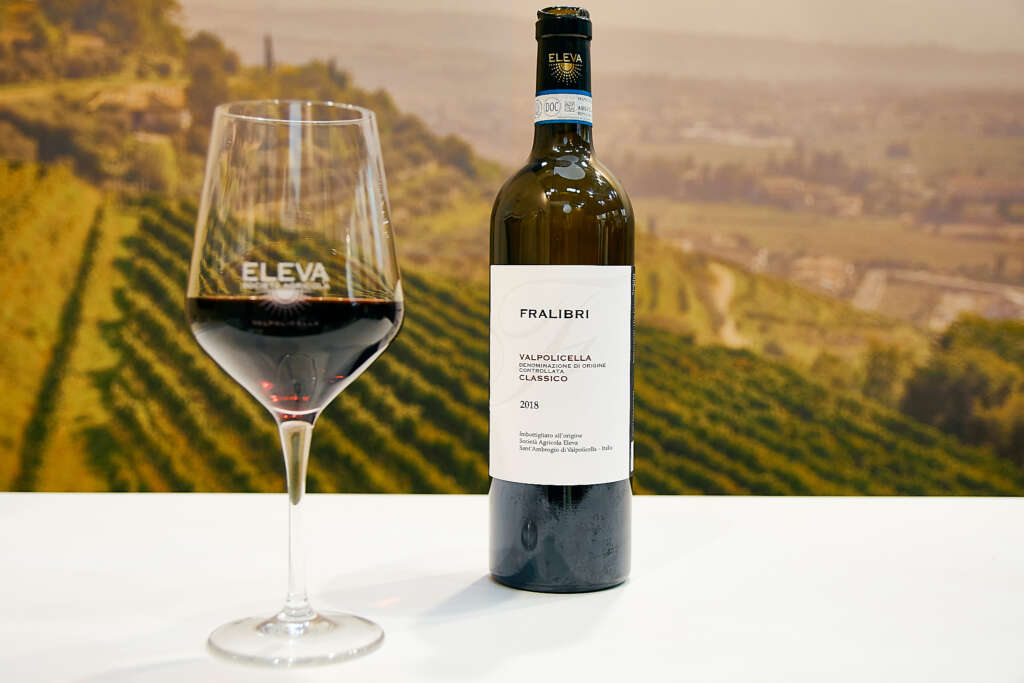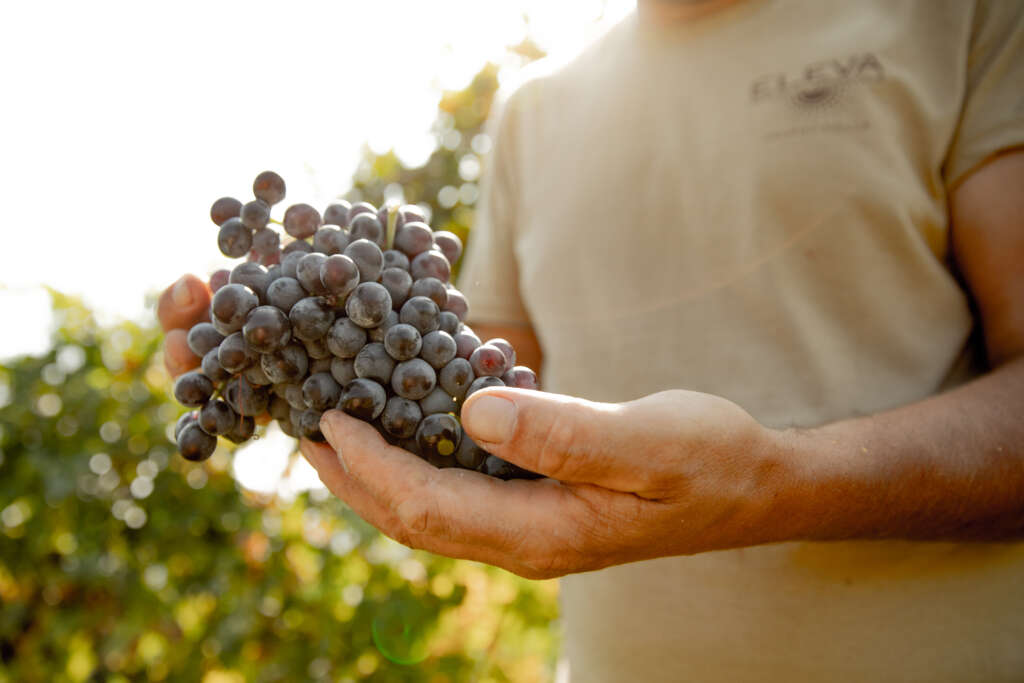 We believe that every wine has an unmistakable taste due to the area of origin. Each bottle contains flavors and aromas of winemaking traditions. Wine production hides a world that just needs to be discovered.
Vin Reale Travel was created to bring you to know better the places and the people behind the creation of the italian wines. Chatting with local producers along breathtaking landscapes makes our experiences unique. We will bring you closer to Italian culture through food and wine.
There is nothing better than eating and frinking typical dishes while being in good company!