the company
Vin Reale AS is a Norwegian company made for import, distribution, logistics and consultancy of the oversea alimentary and viticulture products. Born with the desire and the will to export the culture, the tradition and the products from the Midday Lands in Scandinavia and other North European countries.In particular, the company focuses on quality Italian wines.The company aims not only to import the highest quality Italian products but also to follow the customer in the sales and promotion processes of branded wines. In this way Vin Reale As becomes the first ambassador of Italian winemaking culture and tradition.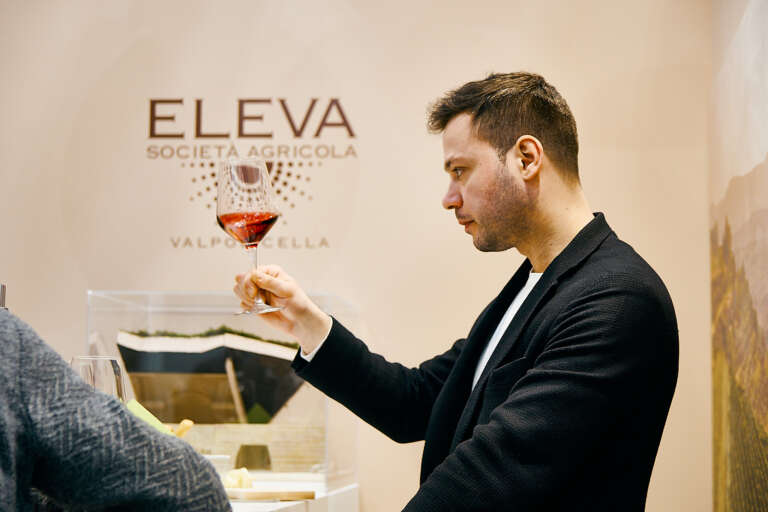 our mission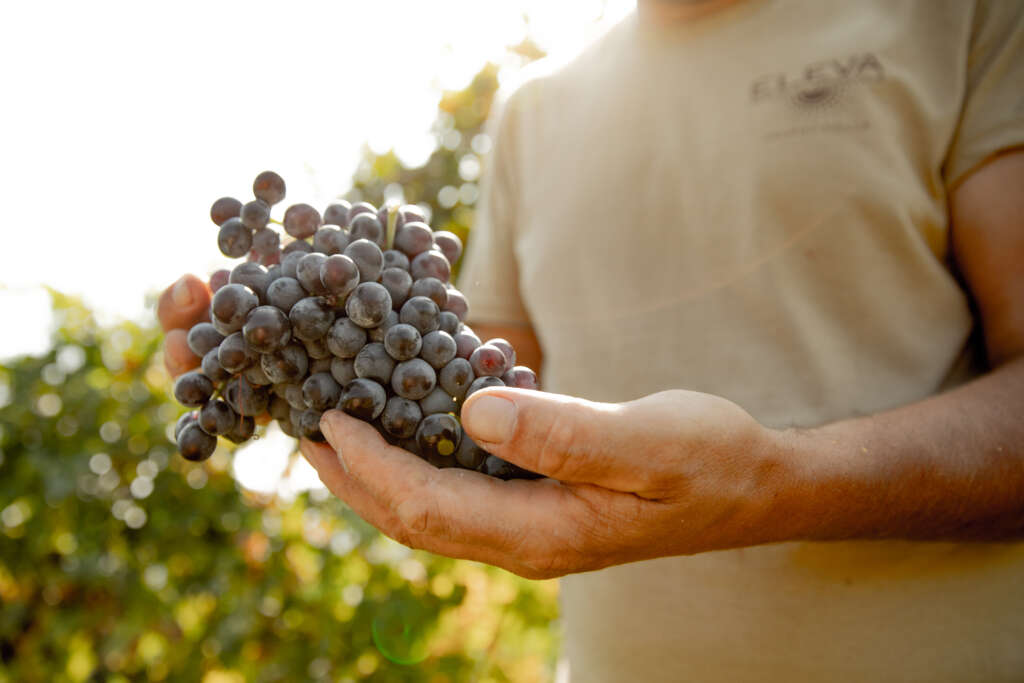 The mission of Vin Reale is to import to Norway high quality wines handcrafted by small companies.
With the wines we want to convey the passion, tradition and culture of Italian drinking. We want to make known the territories and the people behind the creation of these treasures.
This is because we strongly believe that quality products derive not only from the pedoclimatic characteristics of the places of production, but also from the expert hands of those who have been producing wine for generations.
Our services
We not only deal with basic services such as storage in air-conditioned warehouses, shipments from the producer to the restaurants, but also:
INSERTION OF WINES IN THE MONOPOLY CHANNELS
We are committed to placing wines on the monopoly's online sales channels, and when possible, in the monopoly's offline channels.
MARKET ANALYSIS
We analyze the sales of our suppliers' wines every 4 months to check where and in which channel they are sold the most. We also analyze Scandinavian trends and consumer behaviors to have an offer that is always updated and adapted to trends.
ORGANIZATION OF FOOD & WINE TRIPS
We organize trips to Italy to discover the places where wines are produced. This is possible thanks to our partners, the winemakers, who open the doors of their wineries to us.
ORGANIZATION OF WINE & FOOD CLUBS
We love organize Wine and Food tasting where the people can enjoy our wines with some good Norwegian dishes. We teach people how to do a correct wine tasting, how to combine wines with food and tell the story of the families and the territory where they are produced.
We offer our help in organizing the events and in controlling the customers' satisfaction by administering questionnaires at the end of the events.
CLOSE RELATIONSHIP WITH PRODUCERS
One of our strengths is the close relationship with the wine makers, so that we know everything about them.
We can arrange video calls with them during the wine tastings to bring the participants closer to their world. Some of them have given us the availability to come to Norway from time to time to present their products in person.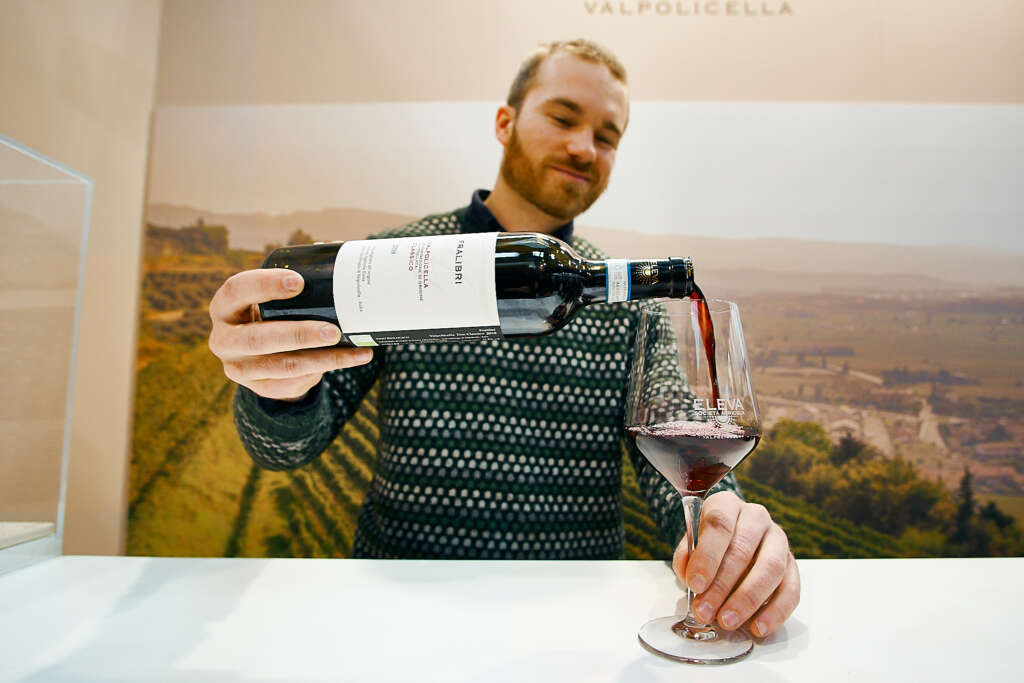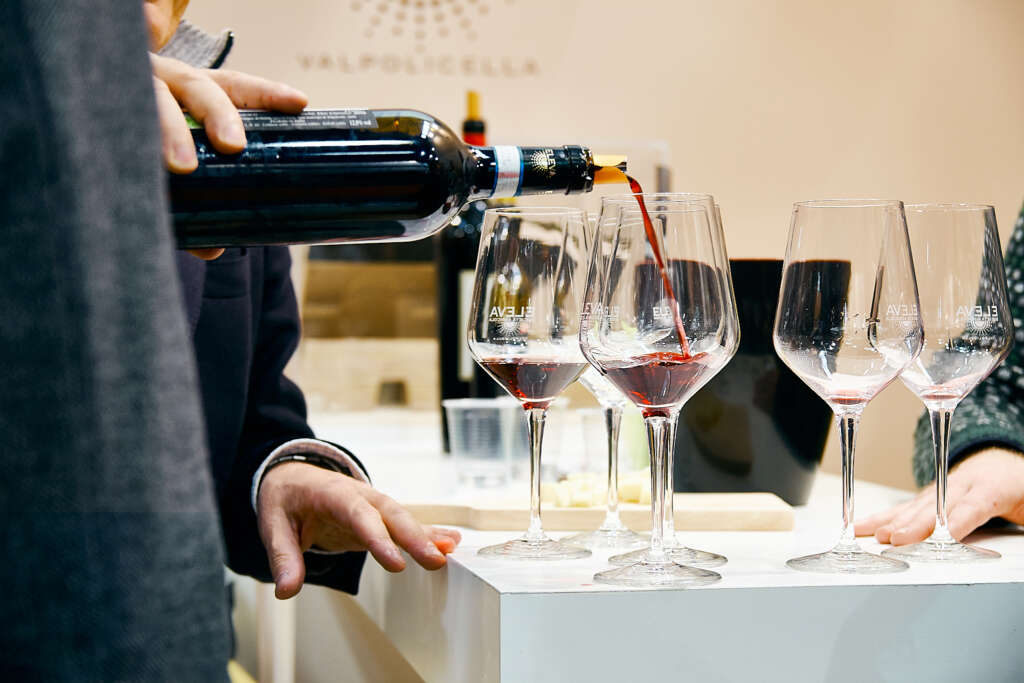 Go see our portfolio!
…And don't forget to follow us on Facebook and Instagram: