MORE THAN A TASTING
Events, Club & Experiences
The opportunities to participate to our events, to being part of a community or to enjoy the experience you desire is all you can find here. All these activities has been created with the willing to share and exchange culture with people, in the way they prefer.
If you'd like to spend a fun, suitable for non-wine experts and educational evening, you will love our Events.
If you'd like to live a personalized experience, you will love our Private Tasting.
If you'd like to be part of a lively community and receive amazing promotion for a lot of our activities, Become a Member!
See below to discover more…
Next event:
04.03.2022 – H. 19.00 Logens Selskapsloakler (Flekkefjord)
BIFANGST
Smaksbiter av bærkraft
Discover our new event and reserve your spot by clicking down here:

Info & Booking
Fill the form below if you want information or book a private tasting with us
Imagine, how would you like to have a Wine Tasting? Just tell us and we'll do whatever is possible to satisfy your requests!
If you want to celebrate a special occasion or just enjoy a personalized experience, feel free to contact us filling out the form below.
Become a member
Our aim is to create a community who share passion, culture and fun. If you are not yet a member, here you have the opportunity to get promotion on trips, events and keep up to date on any news.
Join us and be part of the community, Join us to be part of VinReale!

Past events
Vinen i maten at Promenade Restaurant
– Flekkefjord 15.10.2021 –
A delicious dinner full of surprises: not only tasting of Italian wines, but also appetizing dishes with wine used as an ingredient and good live music with the guitarist Tor Vidar Rennestraum.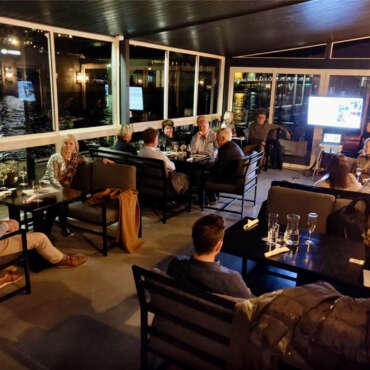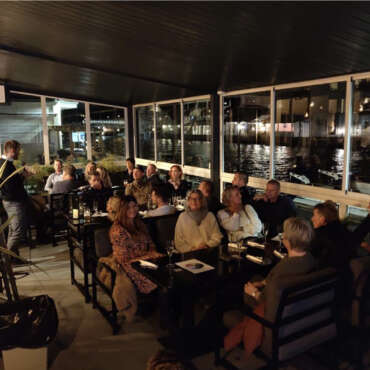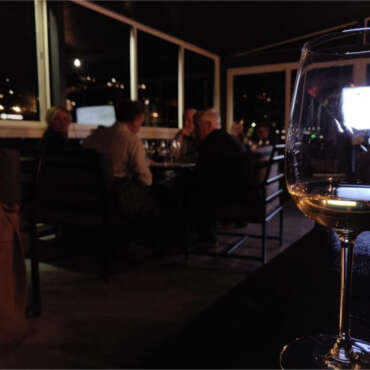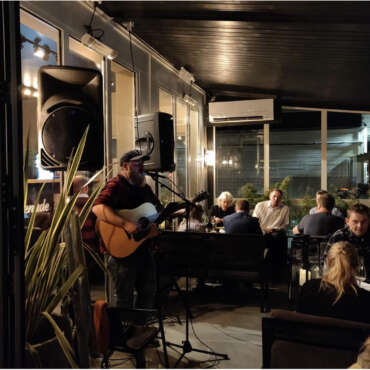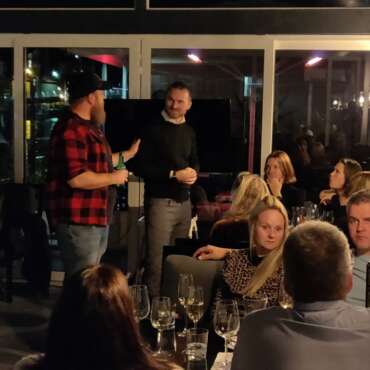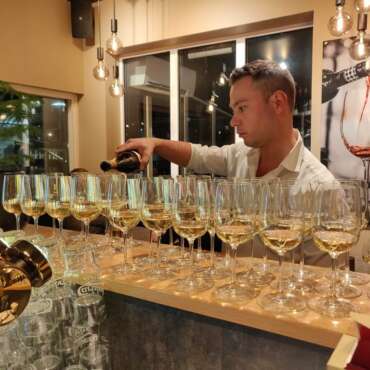 Previous
Next
Wine tasting with sweet and savory snacks at Grand Hotell Egersund
– Egersund 29.10.2020 –
An interesting night among the flavors of our Italian wines paired with salami, cheeses and even some chocolate sticks.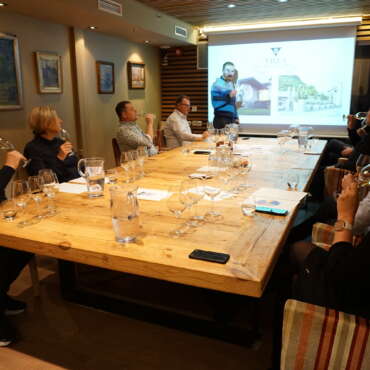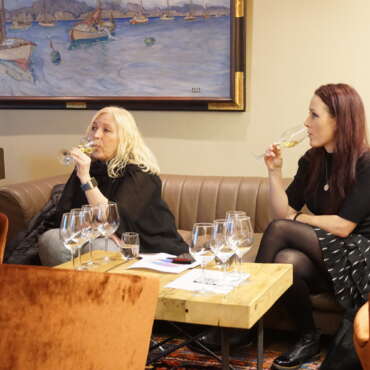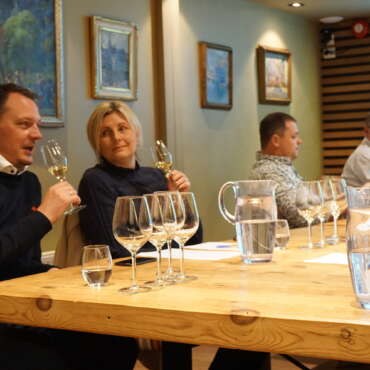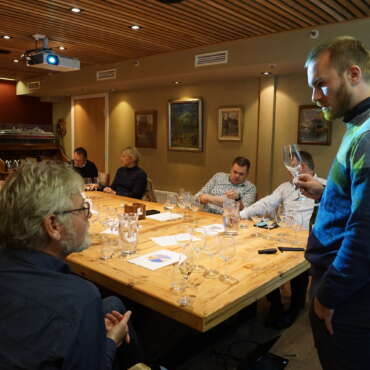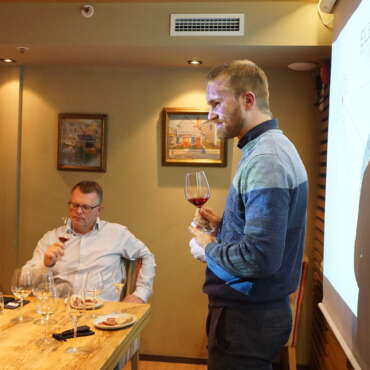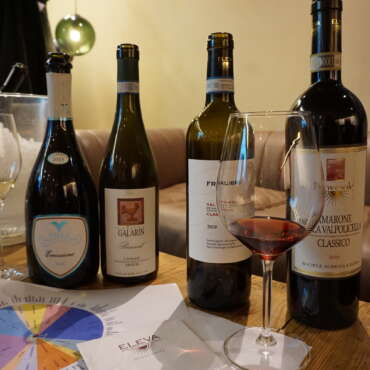 Previous
Next
Wine tasting and shellfish dinner at Maritim Fjordhotel
– Flekkefjord 16.10.2020 –
That night we discovered the traditions of Italian wine production and ate amazing shellfish dishes.
Special thanks to chef Christian who served impeccable dishes!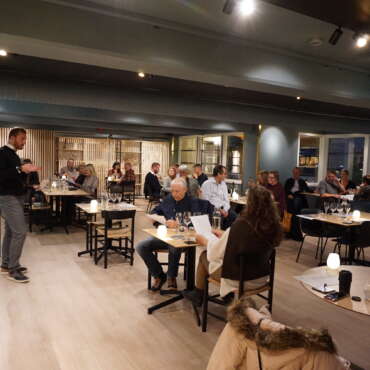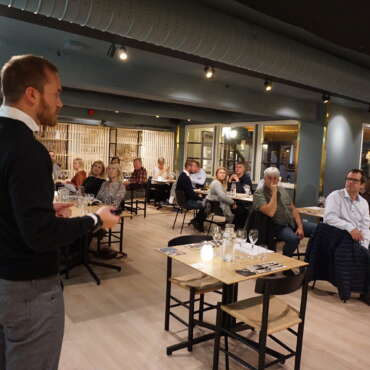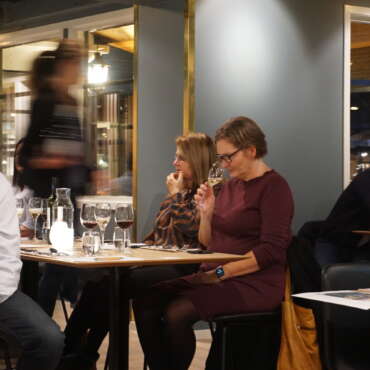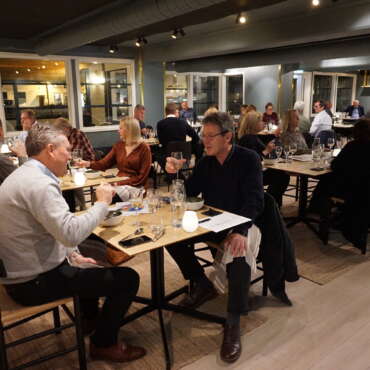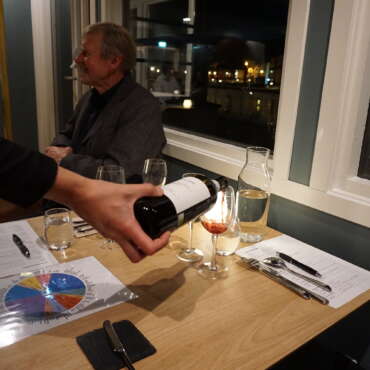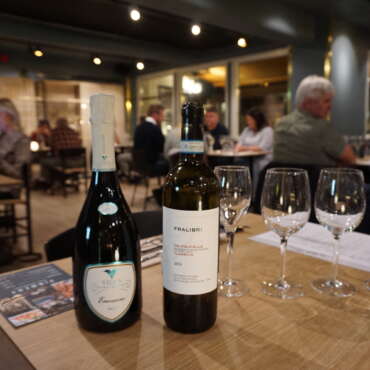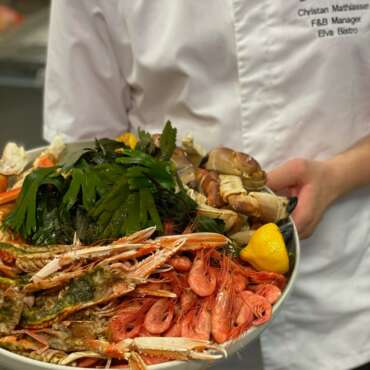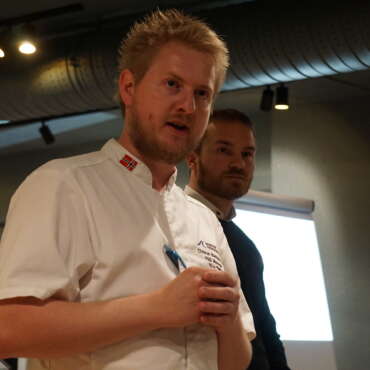 Previous
Next