We love organize Wine and Food tasting where the people can enjoy our wines with some good Norvegian dishes. We do it in collaboration with our partners who make their locations and their chefs available to make the tasting unique.
With the food and wine clubs we want to teach people how to do a correct wine tasting, how to combine wines with food and tell the story of the families and the territory where they are produced. The events we organize are educational, also suitable for non-wine experts, relaxing and fun. 
Wine tasting with sweet and savory snacks at Grand Hotell Egersund
- Egersund 29.10.2020 -
An interesting night among the flavors of our Italian wines paired with salami, cheeses and even some chocolate sticks.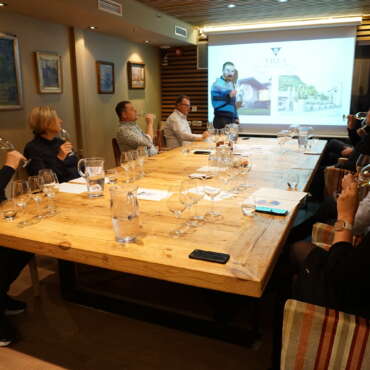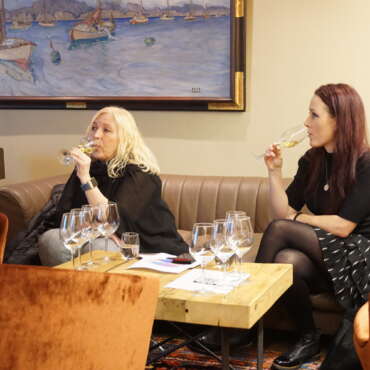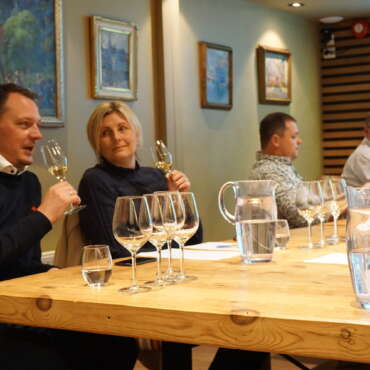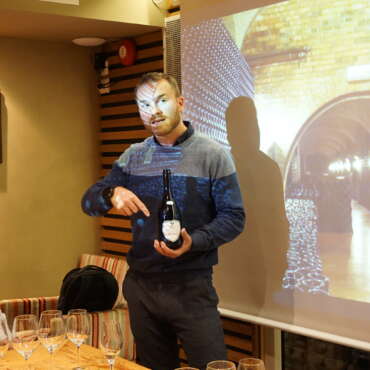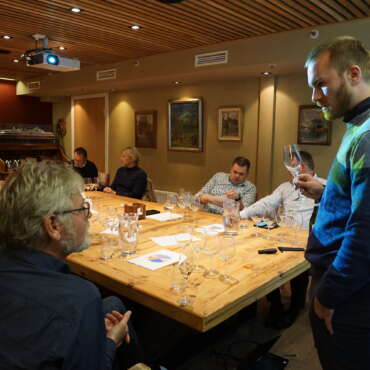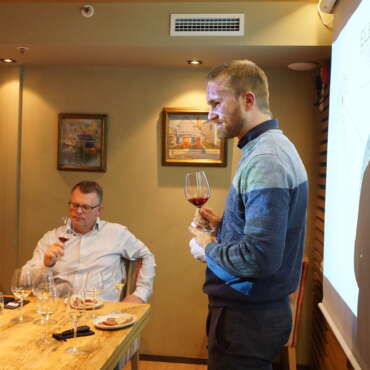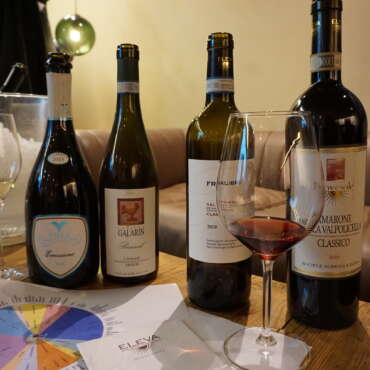 Wine tasting and shellfish dinner at Maritim Fjordhotel
- Flekkefjord 16.10.2020 -
That night we discovered the traditions of Italian wine production and ate amazing shellfish dishes. Special thanks to chef Christian who served impeccable dishes!